HOME
Recent Books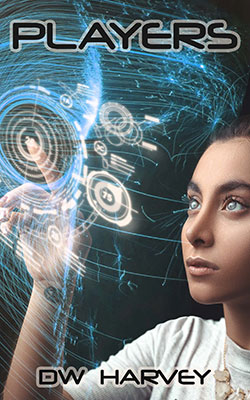 All the world's a stage.
And anyone can be programmed to be a player.
Kristine Russel doesn't know her life is a construct of HRP's neural technology.
When a chance encounter stirs up questions, Kristine discovers her life isn't what she thought.
Now she must reconcile her present and past identities.
To gain her freedom, she'll risk everything.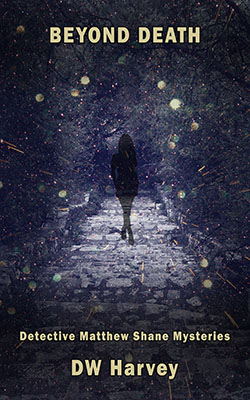 A dark and sinister serial killer has risen in Lafayette, Louisiana. After four brutal murders, Detective Matthew Shane's investigation had stalled until his prime suspect walks into the police department. But in a city that practices magic, things may not be as they appear. Pulled into the mysterious world of Voodoo, Matthew Shane must confront his own faith and solve the case before the killer claims another victim.