Matthew Shane Mysteries
Magic always comes at a price. Matthew Shane knows that better than anyone.
Detective Matthew Shane recently moved to Lafayette, Louisiana, a city with dark occult roots. The magical and mystical are real, and Voodoo and Witchcraft are common practice.
With his first case, Shane is pulled into the supernatural realm of Lafayette and finds himself in a strange new world. And he soon learns there is more out there than he could have ever imagined.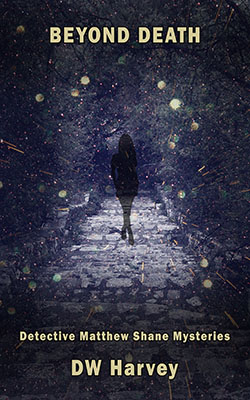 Beyond Death
Matthew Shane Mysteries, Book 1
A dark and sinister serial killer has risen in Lafayette, Louisiana.
Pulled into the mysterious world of Voodoo, Detective Matthew Shane must confront his own faith and solve the case before the killer claims another victim.

https://www.amazon.com/Beyond-Death-DW-Harvey-ebook/dp/B07ZTXDNR1/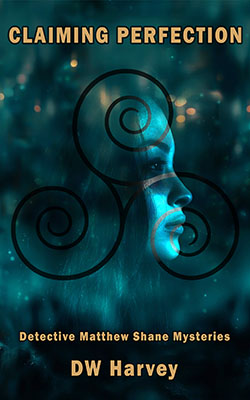 Claiming Perfection
Matthew Shane Mysteries, Book 2
Detective Shane has learned the hard way that magic always comes at a price.
Now, he's pulled back into the world of magic to find three missing women. The only clue is the abductor's sinister signature — a snakeskin coiled over a triskelion.
What will it cost him solve the case?