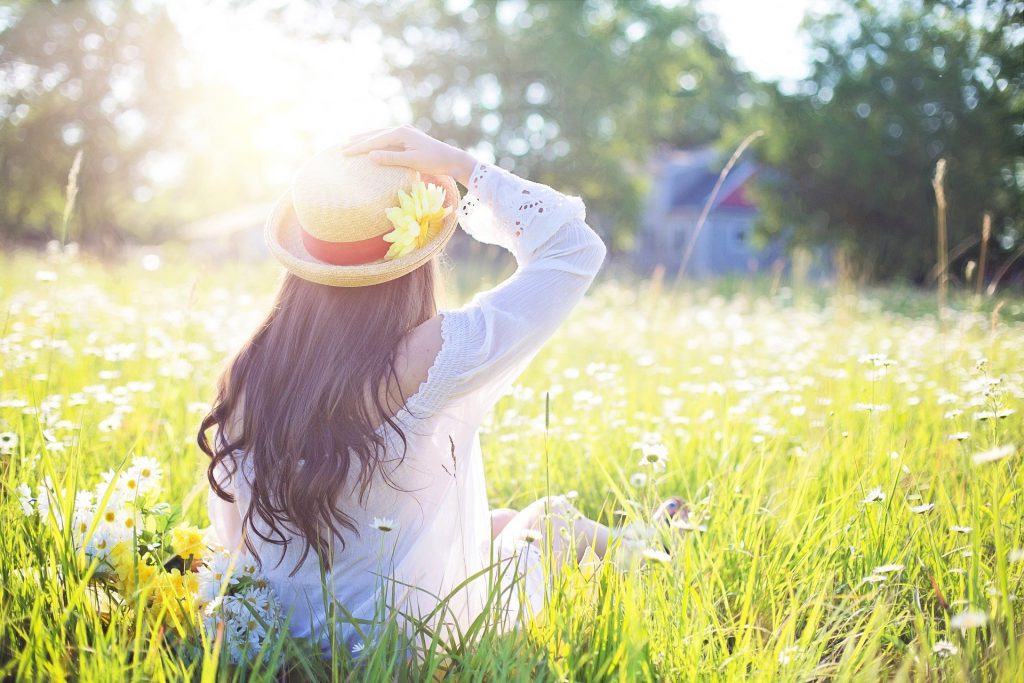 The days have gotten warmer and everyone is basking the sunshine.
It's also been a while since I've posted. This year has been a bit of an emotional roller coaster. My dad passed away a few months ago and it's left me to ponder a lot of things. Like many, my relationship with my dad was complicated and certainly not perfect, far from it. We talked, usually every week, but we never talked about what really mattered. Maybe it was the distance of the years spent apart or the fact that it was easier to stick to the simple topics. Then, one evening, he was gone.
Across the miles, I helped my sister and stepmother with arrangements. I bought a plane ticket and flew back east. With the difference in time zones, and spending two hours sitting on the tarmac in Atlanta, it was a long day of travel. In the days that followed, we prepared for the services while consoling one another. I tried to be there for my family, be a shoulder for them to lean on. It was easier than focusing on myself.
Coming home, I brought a few extra pieces of baggage–Anger, Regret, & Emptiness. These were the emotions fighting for dominance within me. It was difficult to express what I was feeling.
I haven't spent much time writing. Instead, I've distracted myself with work, or odd jobs around the house, or just plain doing nothing. A fog of sadness had settled over me. I started talking to a therapist to reconcile my feelings. It's taken a while to realize that my biggest regret is the loss of never having another chance with my dad–no more chances to talk about politics or the weather, no more chances to visit, no more chances to improve our relationship.
My gloom has now subsiding and the sun is starting to shine.
With 63 days left in the Summer of 2022, I hope you take time to sit poolside dipping your toes in the water, or stroll along the beach letting the waves wash upon you, or watch the sunset as it kisses the horizon good night. I hope you spend some time relaxing and enjoying time with family and friends. I hope you relish is the day-to-day that is your life.
This coming weekend, we'll be heading to the park to find a shady spot under the trees and have a picnic.
Blessed Be!